Project References
From deep down South, all the way to Maryland, Minnesota and out to America's West Coast, you'll find our copper lanterns.
Here at Charleston Lighting, we have created copper lighting for parks, public walkways, college campuses, apartments buildings, business fronts, private homes, historical homes, restaurants, hotels and more since 1971.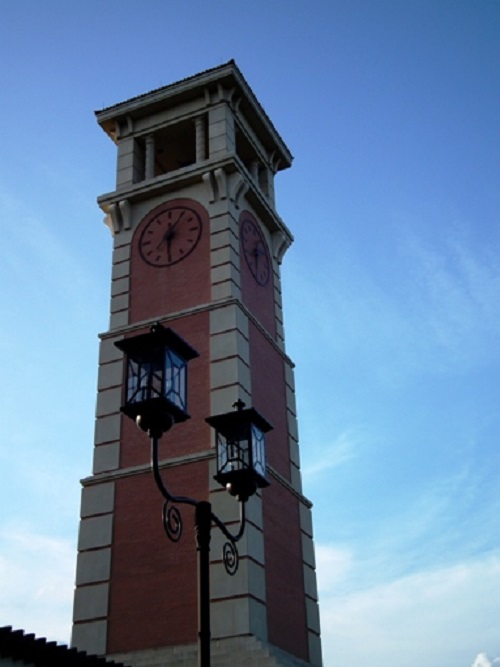 They may be mounted in a variety of ways. From atop lamp posts and gate entrances to on the wall, flush mounted or used in conjunction with street signs and mailboxes, our gas or electric lanterns will make a statement like no others.
Scroll below to see a few of our favorite projects and feel free to contact us with any questions

We are able to produce both gas and elcetric lanterns up to 600Lbs. and 14Ft in height.

All items we manufacture include our Limited Lifetime Warranty